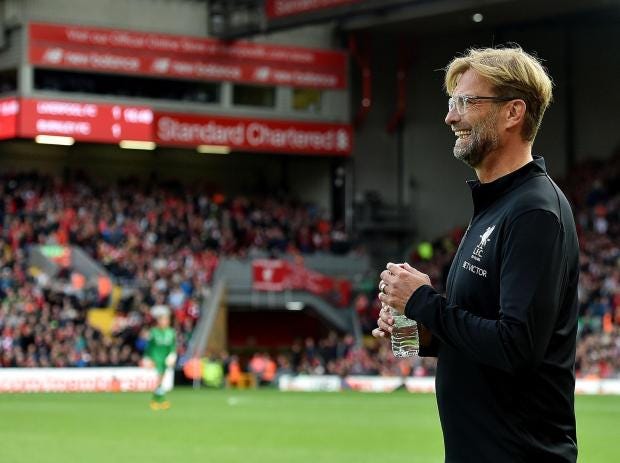 Jurgen Klopp is not concerned by Liverpool's recent struggles to convert chances, despite seeing his side fail to break down an organised Burnley outfit at Anfield on Saturday.
Liverpool made 35 attempts on goal but could only draw 1-1 with Sean Dyche's Clarets, and that only after Mohamed Salah had cancelled out a Scott Arfield opener.
Like in Wednesday's frustrating 2-2 draw against Sevilla, Klopp's side wasted chances to claim three points, but when asked whether he was concerned with such problems in front of goal, the Liverpool manager said: "No, not in the long-term.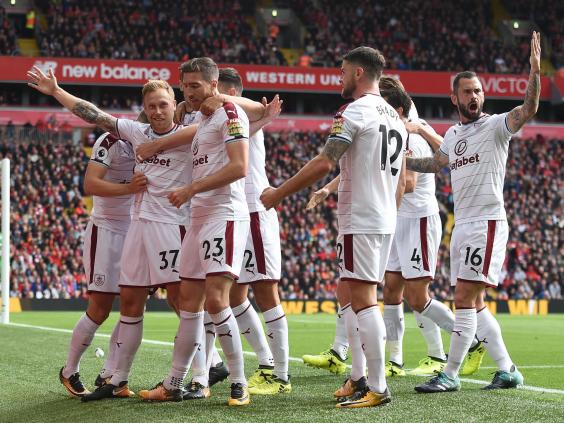 "I'm still a football fan but I cannot think after 25 years in the business like a football fan but I know that the mother of all goals is the opportunity, the chance. If we we're not creating chances then I would be really concerned but we are creating. We had enough chances to win.
"It was a good day but not a very good day and that's why we made a few wrong decisions on the pitch but this was a really hard game to play and that has to be recognised. We will carry on."
At the other end of the pitch, Liverpool's persistent defensive problems were on display again, with Arfield left unmarked before giving Burnley an unexpected lead.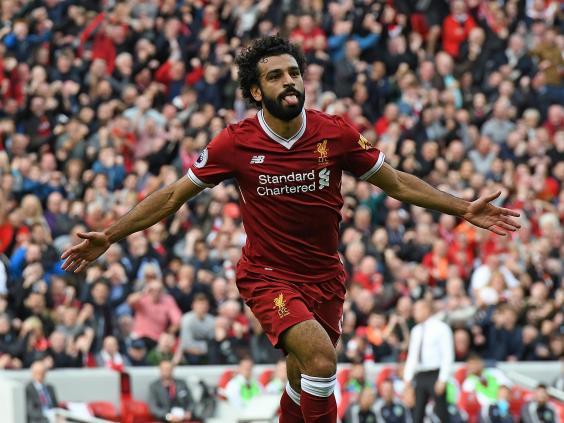 Progress under Klopp has been repeatedly held back by these two particular failings: struggling to break down organised defences and conceding easily-preventable goals.
The Liverpool manager, however, believes his side's issues can be resolved.
"It's not that we have big issues, it's not as if you can say: 'If they don't change that they will never win again'," he said. "We all know that in a lot of moments, fortune was not on our side, that's the way it is.
"We don't take that as an excuse but I cannot ignore the positive things, that is not allowed in my job."