Starting at the 2017 The Best FIFA Football Awards, a new award will recognise The Best FIFA Goalkeeper.
Gianluigi BUFFON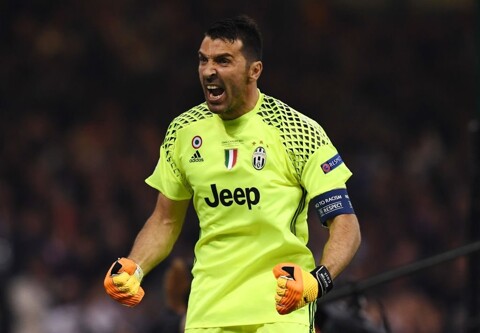 The most capped European player of all time, Gianluigi Buffon is still one of the world's leading goalkeepers as he approaches the 40-year-old mark. Last season, 'Gigi' guided Juve to a record sixth consecutive Serie A title, his eighth with I Bianconeri, which saw him equal the all-time record as the player with most Italian league victories. He also went 600 minutes without conceding in the UEFA Champions League last season, keeping a remarkable 25 clean sheets in 50 games for club and country during the 2016/17 season.
Keylor NAVAS
One of the unsung heroes amongst Real Madrid's star-studded starting XI, Keylor Navas is nevertheless without doubt one of the globe's top custodians.  The 30-year-old – who celebrated his birthday last December with a clean sheet in the semi-finals of the FIFA Club World Cup in Japan, which the Merengue went on to win – exhibited his cat-like reflexes throughout a 2016/17 season that culminated with glory in the Spanish league and a second consecutive UEFA Champions League conquest. In contrast to his unassuming role for Real, he is a star for Costa Rica, keeping three clean sheets in six FIFA World Cup qualifying games during the 2016/17 campaign.
Manuel NEUER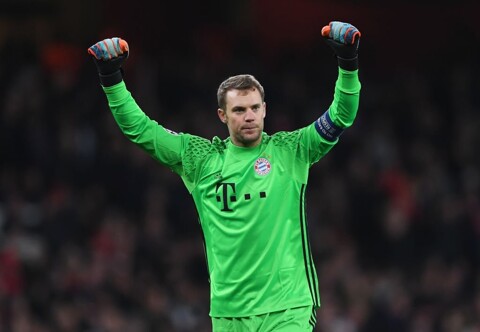 Manuel Neuer, one of the few goalkeepers to be a finalist for FIFA's top individual award in years gone by (alongside Cristiano Ronaldo and Lionel Messi in 2014), is superb on his line, dominates his penalty area and is also excellent with the ball at his feet. In September 2016 he was named Germany captain, a role he also took on at Bayern Munich this summer and by the end of the 2016/17 season he had helped the club win a fifth consecutive league title. He kept three clean sheets in the three FIFA World Cup qualifiers he appeared in last season, also keeping an impressive 19 clean sheets in 39 competitive appearances for Bayern Munich in 2016/17.
The final shortlist was composed by the following panel of experts – made up of former goalkeepers and forwards – who will also decide the winner: